Contact Us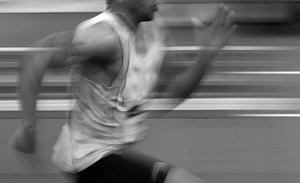 Contact us today, a friendly representative is standing by to help you with any questions you may have.
ATHLETIC PERFORMANCE TESTING
PO Box 2829, Covington, LA 70434
Telephone: (985) 807-4253
FAX: (985) 892-8943
E-mail: info@testathletes.com
LATEST NEWS
June 7, 2016
We had a great time at the Legette Football Camp in Hammond, LA. - some outstanding athletes! Did the full array of football testing: L Drill, 40, Vertical, Pro Agility, Cut Drills, Reactive Start Sprint, Serpentine Drill.
May 13, 2016
APT tested at the John Lucas International Middle School Combine in Houston. It was a great camp, and over 180 young athletes participated in four different drills with APT - 3/4 court sprint, reactive start sprint, pro agility drill, and vertical jump. We are looking forward to the next Lucas camp - first class events.
April 15 , 2016
Football testing yesterday at St. Paul's School in Covington, LA. A very good program with some great athletes. APT's performance data will help them place their athletes in the right positions and develop a quality speed and strength program.